s/y Nine of Cups

Birds of North America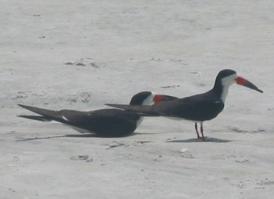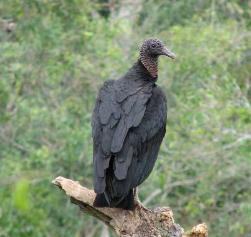 Black vulture - Florida, USA

Black skimmer - Florida, USA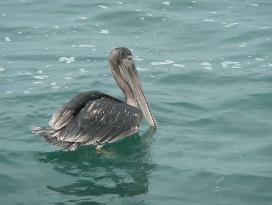 Brown Pelican - Florida, USA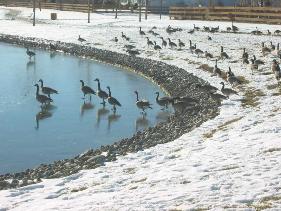 Canada geese - Aurora, CO, USA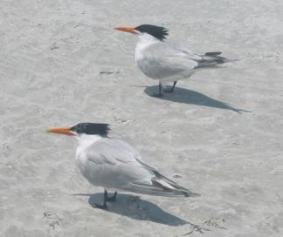 Common tern - Florida, USA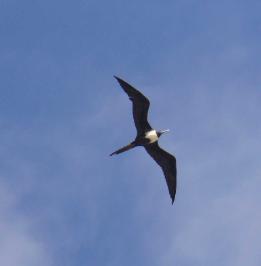 Great Frigate in flight - Florida, USA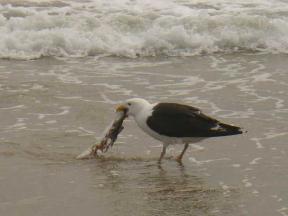 Herring gull - Block Island, RI, USA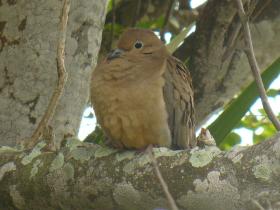 Mourning dove - Florida, USA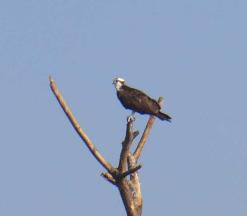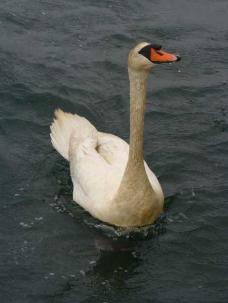 White swan - Block Island, RI, USA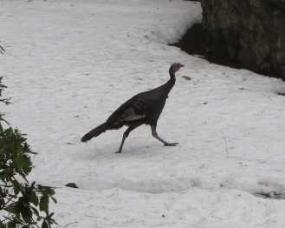 Wild turkey - East Walpole, MA, USA
(My sister's backyard!)

You know how it is...if it's in your
backyard, you tend to ignore it. We
have precious few photos of North
American birds, mostly because we
rarely paid attention to birds in the past.
That said, when we return to the US for
a visit, we're much more attentive these
days.


Our identification source:
National
Geographic Field Guide to the Birds of
North America.. Local websites are
great for identifications as well. Once
you have the photo, it's much easier to
ID the bird.

While we were temporarily living in Las
Vegas and land-cruising the USA in
2010, we acquired so many new bird
photos , we had to set up a separate
page for
Birds
of the
W
estern
USA.


We've continued to update this main
page with more bird photos during our
2012 American Odyssey.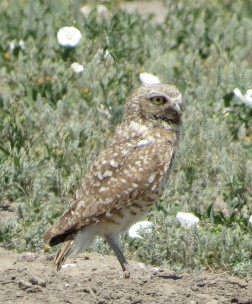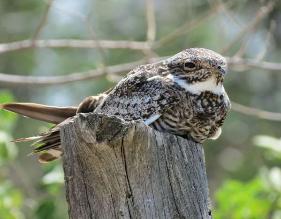 Burrowing owl - Badlands NP, SD

Cliff swallow - Badlands NP, SD

Falcon chick - Badland NP, SD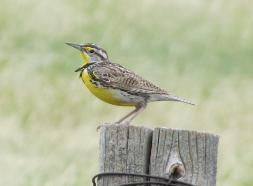 Meadowlark - Badlands NP, SD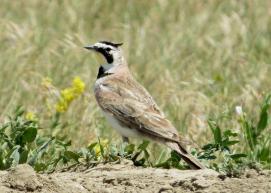 Horned lark - Badlands NP, SD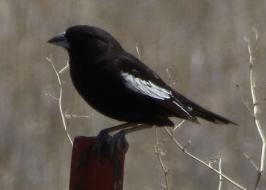 Lark bunting - Badlands NP, SD