s/y Nine of Cups

Birds of the South Pacific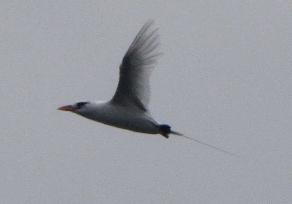 White-tailed tropic bird - South Pacific Ocean
En route to Easter Island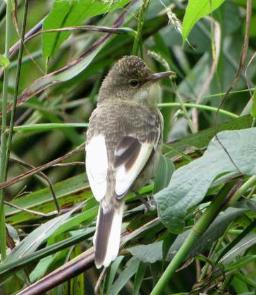 Pitcairn Warbler - Pitcairn Island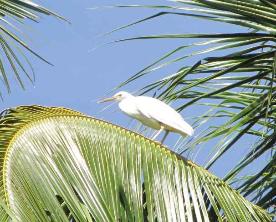 Pacific reef heron (we thought it looked like a
cattle egret, but the FP bird website says no).
Mangareva, Gambier, French Polynesia (FP)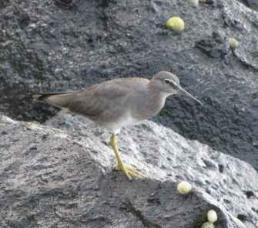 Tuamotu Sandpiper - Mangareva, FP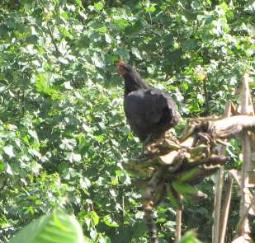 Jungle fowl (read that "feral, tree-
climbing, banana-eating chicken) -
Gambier, FP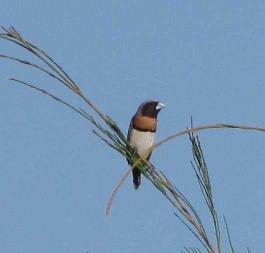 Chesnut-breasted mannikin
Tahiti, FP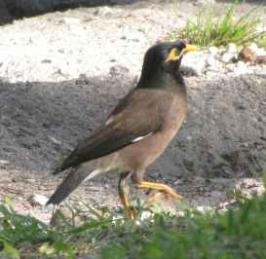 Common mynah - Moorea, FP

Red-vented bulbul - Nuku'alofa, Tonga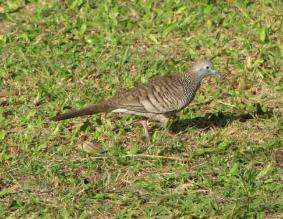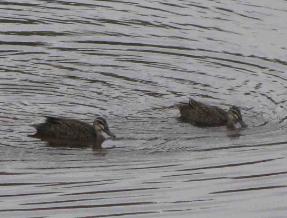 Tahitian Gray Duck - Taravao Plateau, Tahiti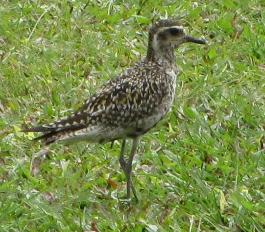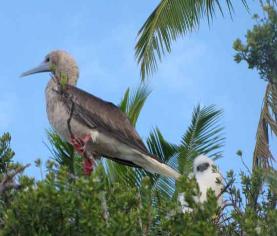 Red-footed booby & chick
Suwarrow Atoll, Cook Islands (CI)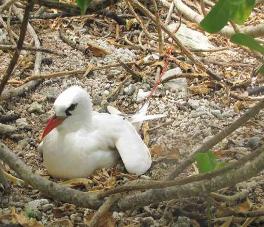 Red tailed tropic bird - Suwarrow Atoll, CI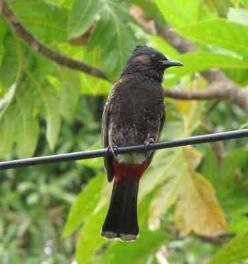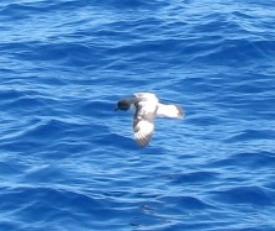 Cape Petrel in flight- South Pacific
Ocean between Ecuador & Chile

We didn't think we'd see very many birds
in the South Pacific, so we were
pleasantly surprised. Some, like the
Pitcairn Warbler, are endemic to specific
islands and as such as are very rare, so
we were thrilled to see them.


Best source of identification:
Firefly
Encyclopedia of Birds
(Perrins) and the
website:

www.manu.pf/E_Sommaire.html


Enjoy!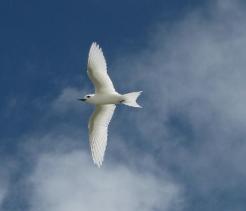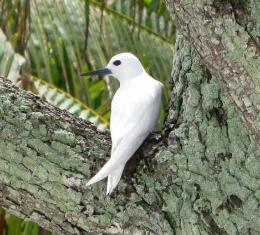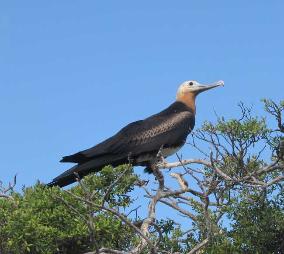 Fairy tern in flight - Entrance Island
Suwarrow Atoll, Cook Islands (CI)

Fairy tern - New Island, Suwarrow, CI

Frigate bird - Motu Tou, Suwarrow,CI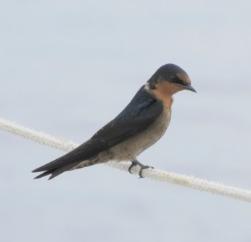 Pacific Swallow - Taveuni, Fiji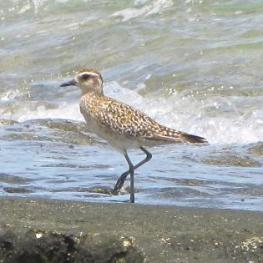 Pacific golden plover - Nukunomo, Tonga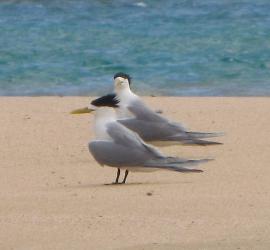 Crested terns - Tofanga, Tonga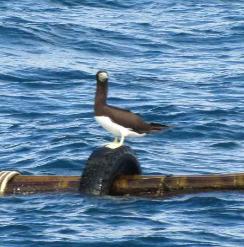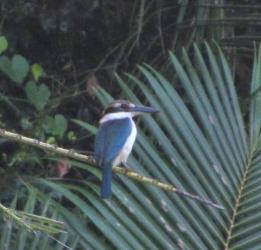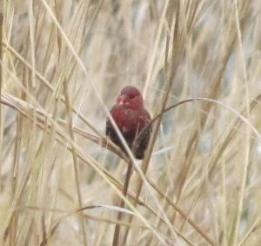 Collared kingfisher - Palmlea, Fiji

Red avadavat aka red munia
Palmlea, Fiji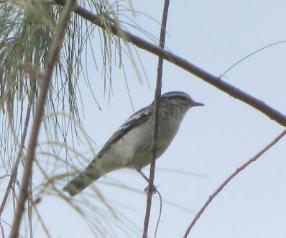 Polynesian triller - Palmlea, Fiji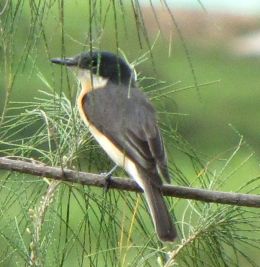 Vanikoro flycatcher - Palmlea, Fiji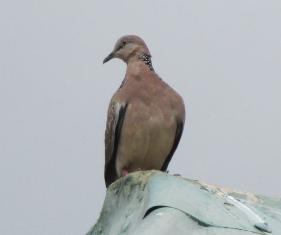 Spotted dove aka Chinese dove,
lace-necked dove, spotted turtledove or
mountain dove (whew!) - Palmlea, Fiji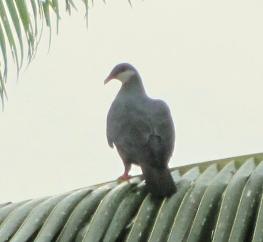 White-thoated pigeon - Bagasau, Fiji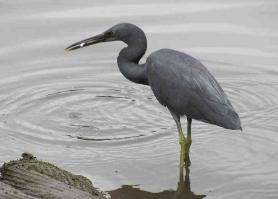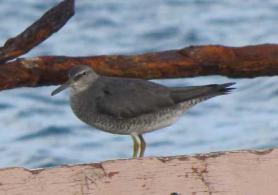 Grey-tailed tattler - Suva, Fiji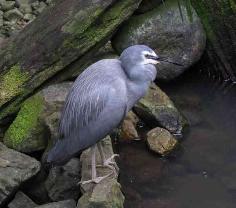 White-faced heron - Rabi, Fiji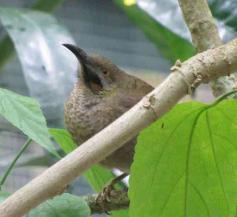 Wattled honeyeater-Kula Eco Park,Fiji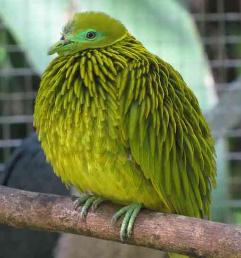 Golden dove - Kula Eco Park,Fiji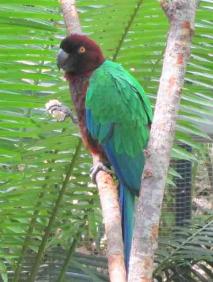 Red-breasted musk parrot
Kula Eco Park,Fiji