s/y Nine of Cups

Flowers of French Polynesia

2009

Flowers are profuse and exotic throughout the
South Pacific, but especially so in French
Polynesia. Some are endemic, some are
introduced. We do not have a good book
aboard to identify them, but we're hoping to
find some locals who will help us. Whether we
do or not, we're taking time to smell the roses!

The delicate, fragrant
tiare
(gardenia
tahitiensis) is the national flower of Polynesia.
Traditionally, women wear a tiare or hibiscus
behind their left ear if they're "taken" and
behind the right if they're "available".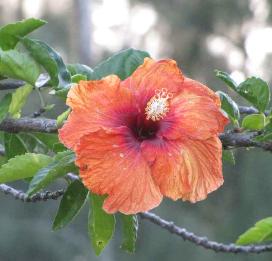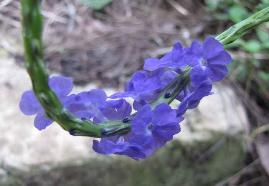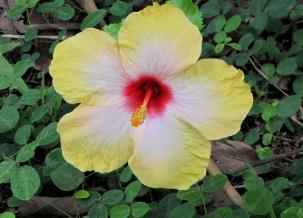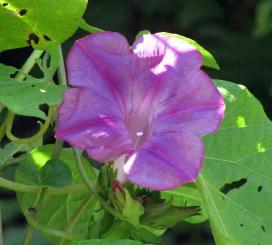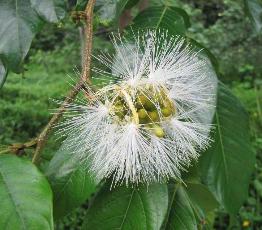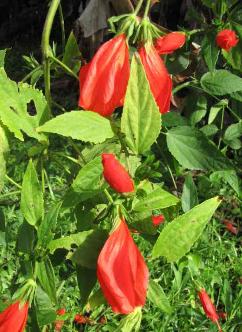 Hibiscus...abundant and so many colors!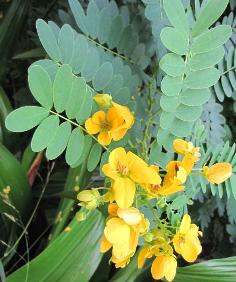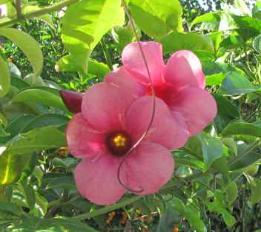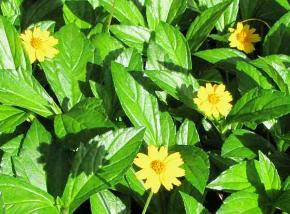 These guys grew thick as ground cover along all
the roads and even in the shade of the forests.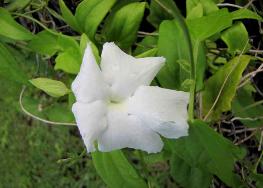 A pretty creeper which is threatening to
strangle many trees and plants.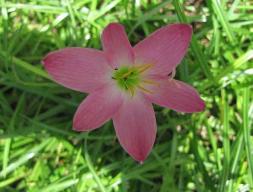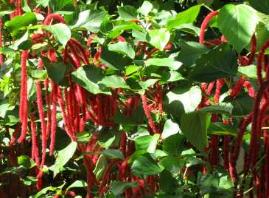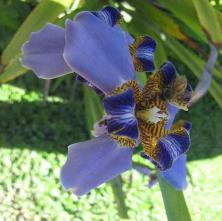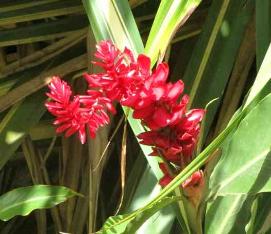 Cat Tails - Polynesian style

Flowers of the Society Islands

Many of the flowers we saw in the Gambier
were also present in the Society Islands. Here
are ones that we had not photographed
previously.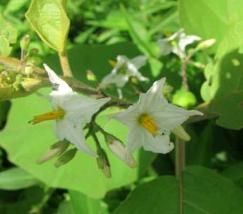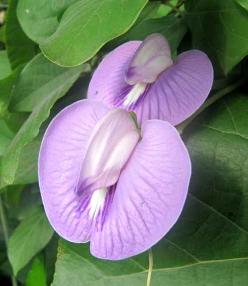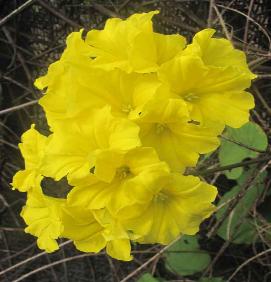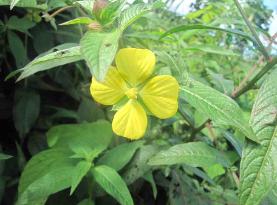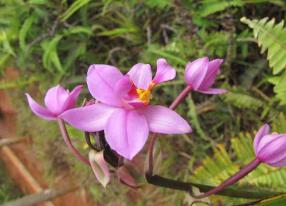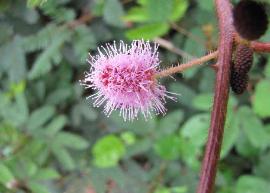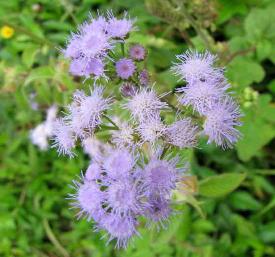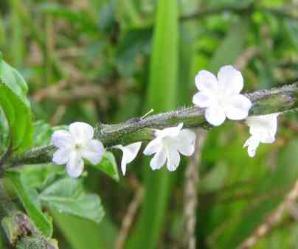 As we continued traveling through
French Polynesia in the Leeward
Islands, we found a few more to add.
My single resource for identifying them
is a book of US wildflowers. Amazing
how many are identifiable.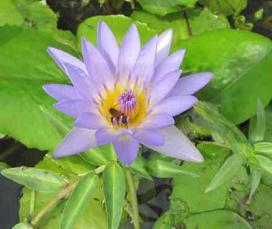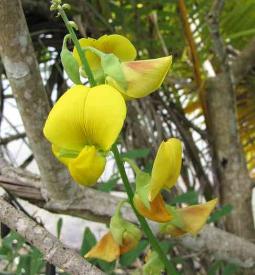 Huahine- these reminded me of yellow
lady slippers.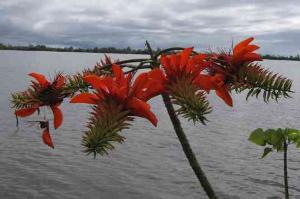 Red flamboyant along Lake Fauna Nui