s/y Nine of Cups

Flowers of New Zealand

New Zealand is lush and green. There seem to
be different flowers, shrubs and trees in bloom
all the time. I've taken an interest in
photographing each new one I come
across...wildflower or garden- variety. A local
friend has helped with several identifications
and he loaned me a book,
What Flower Is It?

(Stirling Macoboy), which has been helpful in
identifying many of the rest. As always, if
you

can identify some that aren't tagged or see an
error, I'd be much obliged if you'd get in touch.
Note that I've used NZ common names when I
could find them though they may be called
something else in other places.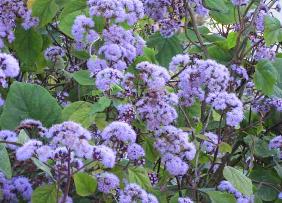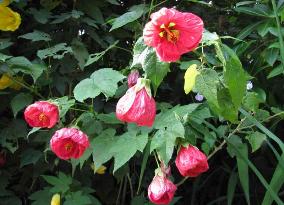 Albutalon ...red here, but also yellow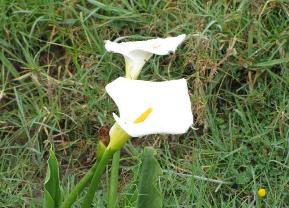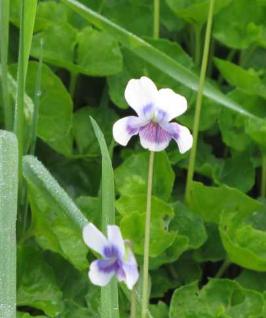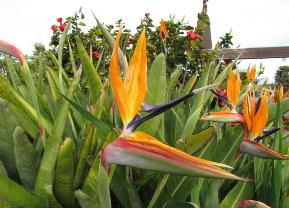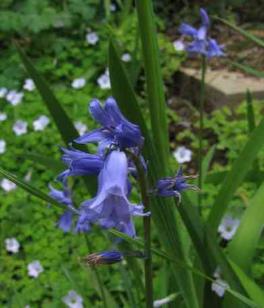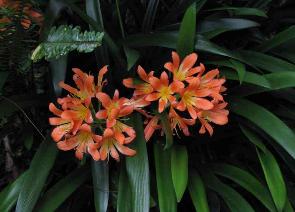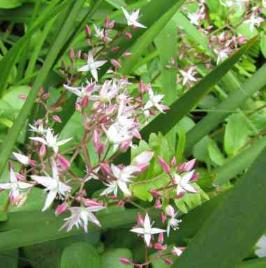 Bird of Paradise aka crane flower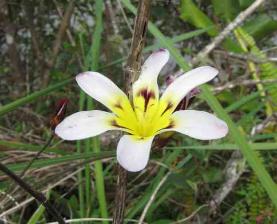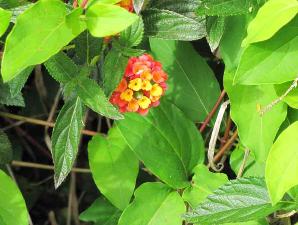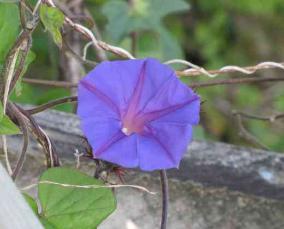 Freesia ... many, many colors around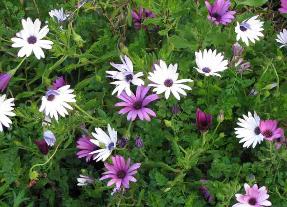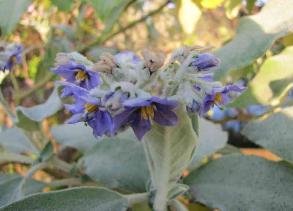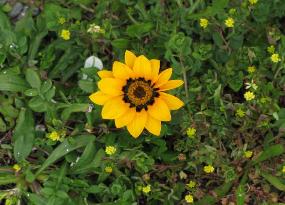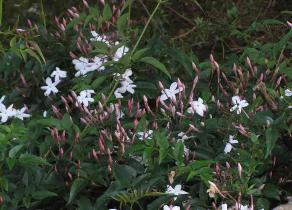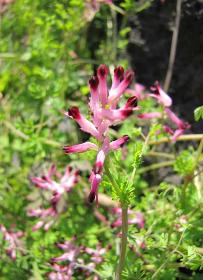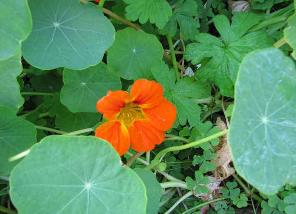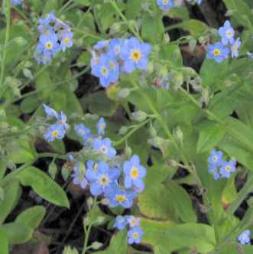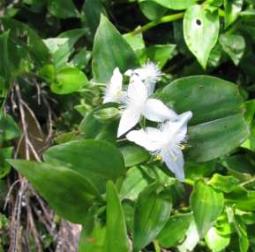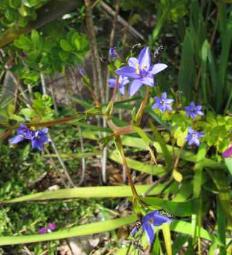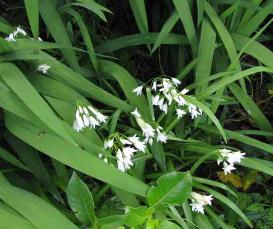 Nasturtium (red and yellow)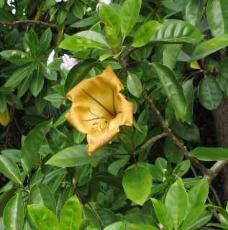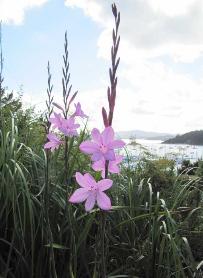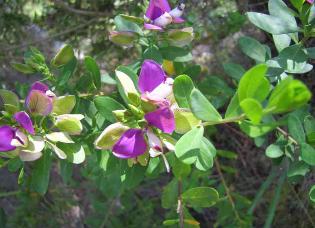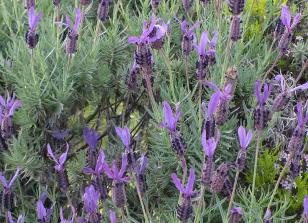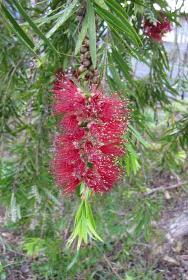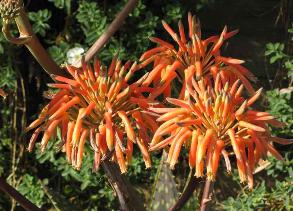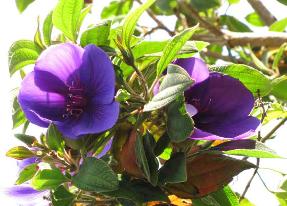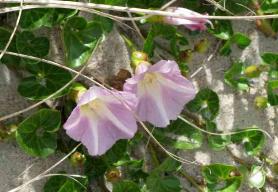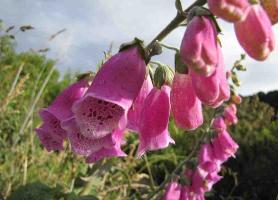 Purple Foxglove (above) - Milford Sound
White Foxglove (right) - Milford Sound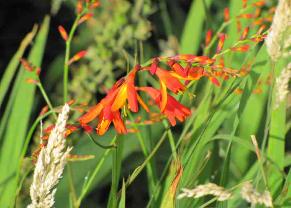 Montbretia - Milford Sound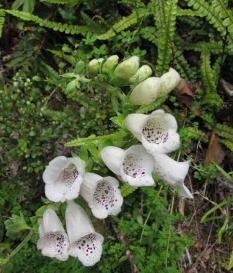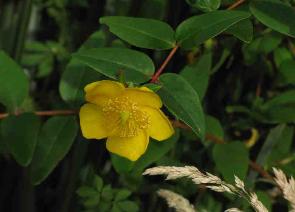 St. John's Wort - Milford Sound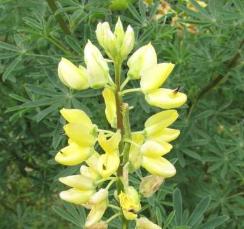 Tree Lupin w/ caterpillar-Milford Sound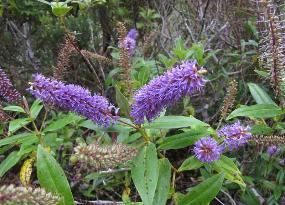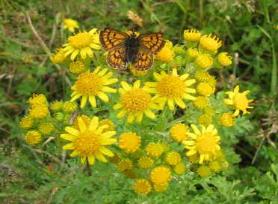 Ragwort w/ copper butterfly - Milford Sound