s/y Nine of Cups

Flowers of South America

Yarrow - Ushuaia, Argentina

Amazon daisy - Iquitos, Peru

Cactus in bloom - Islas Damas, Chile

Unidentified - Islas Damas, Chile

Burnet / stick-tight - Pto Williams Chile

Fuschia - Pto Montt, Chile

Nightshade(??) - Islas Damas, Chile

Unidentified - Islas Damas, Chile

Wild geranium - Pto Williams, Chile

Hydrangea - Pto Montt, Chile

Wild chicory - Talca, Chile

Phlox - Pto Williams, Chile

Unidentified - Talca, Chile

Nightshade - Tongoy, Chile

Blue-centered daisies - Tongoy, Chile

Morning glories - Tongoy, Chile

Unidentified - Islas Damas, Chile

Ginger - La Libertad, Ecuador

Trumpet lily - Galapagos, Ecuador

Arum lilies -Coquimbo, Chile

Unidentified-Galapagos,Ecuador

Unidentified fuzz ball - Ecuador

Orchid - Galapagos, Ecuador

Darwin's daisy -Galapagos, Ecu

Azucenaide-monte-Machu Picchu,Peru

Wild cotton - Galapagos, Ecuador

Unidentified - Machu Picchu,Peru

Passion flower - Piriapolis, Uruguay

Unidentified thorny - Paraguay

Unidentified - Sacred Valley, Peru

Golden aster - Cusco, Peru

Unidentified - Piriapolis, Uru

Prickly pear - Colca Canyon, Peru

Trillium - Piriapolis, Uruguay

Unidentified - Colca Canyon, Peru

Kantu - Colca Canyon, Peru

Unidentified - Piriapolis, Uruguay

Unidentified - Piriapolis, Uruguay

Aster (?)- Piriapolis, Uruguay

Unidentified - Piriapolis, Uruguay

Bird of Paradise - Piriapolis, Uruguay

Mallow (?) - - Piriapolis, Uruguay

We visited South America for nearly four years
so our flower photos are fairly extensive.
Regretably, we were not very successful with
our identification efforts so many flowers are
pictured without names. If you're able to identify
some of these, drop us a line. We'll be sure to
acknowledge your help.


Our source of identification:
primarily local
references and folks with local knowledge.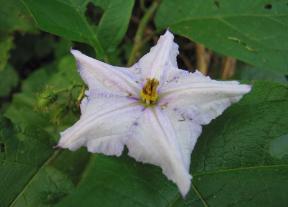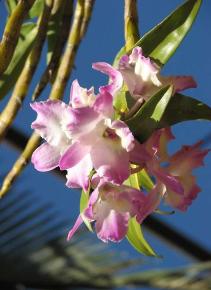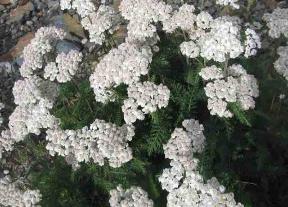 Isla Quehui
in Chiloe, Patagonia
had a particularly large abundance
and variety of flowers in a
relatively small area so it has its
own page. Click above.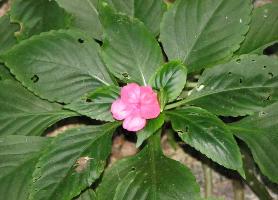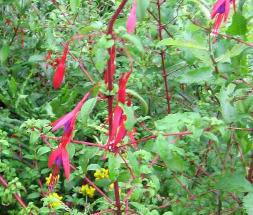 Unidentified - Iguazu, Argentina

Orchids - Iguazu, Argentina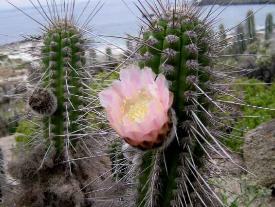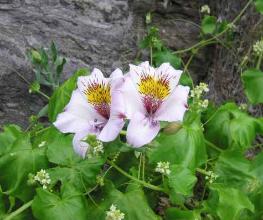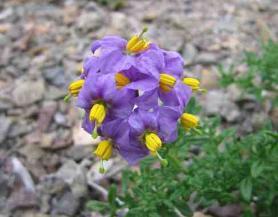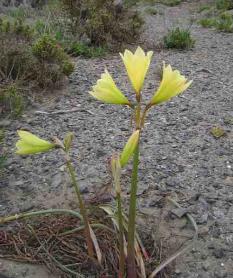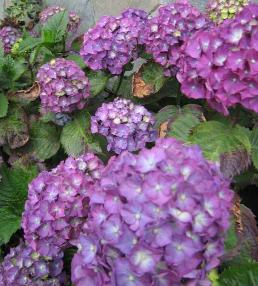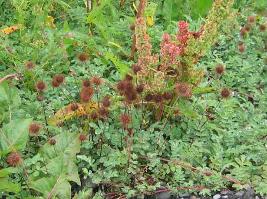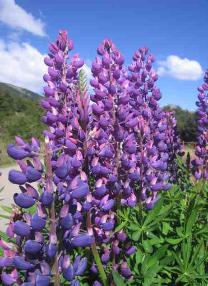 Lupine - Pto Williams, Chile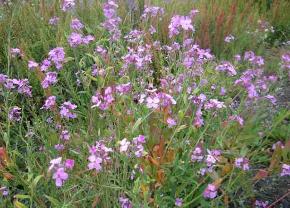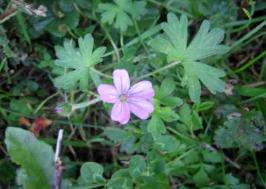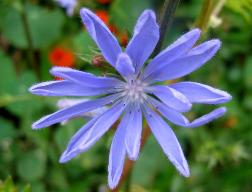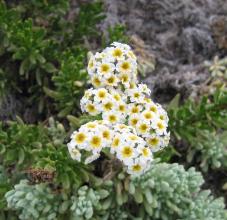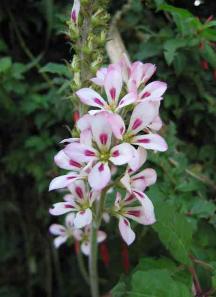 Unidentified - Valdivia, Chile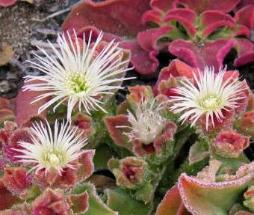 Unidentified - Islas Damas, Chile

Unidentified - Islas Damas, Chile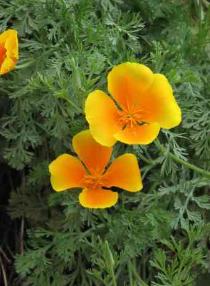 Unidentifed - Valparaiso, Chile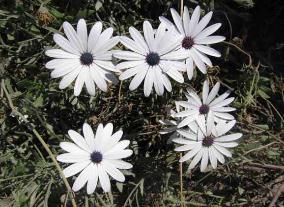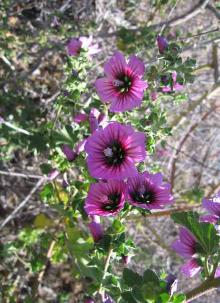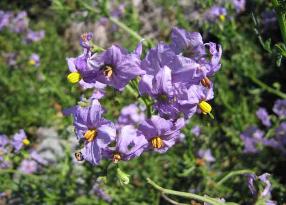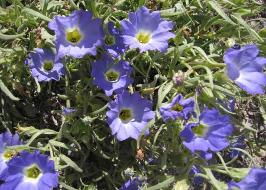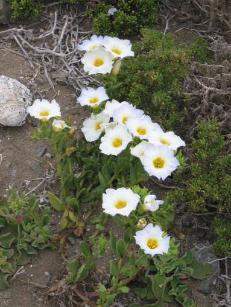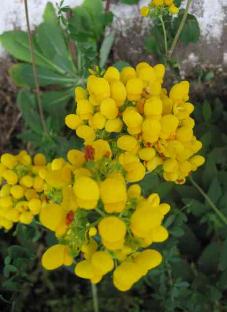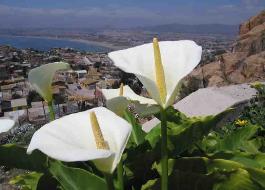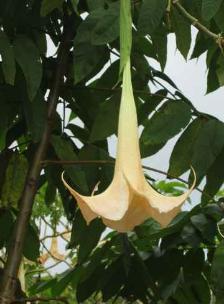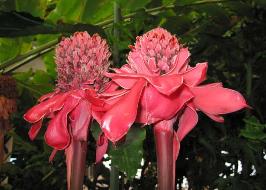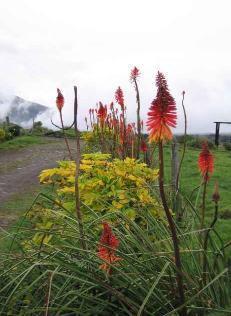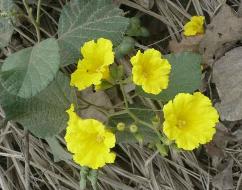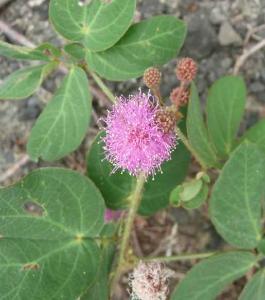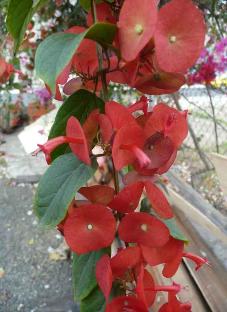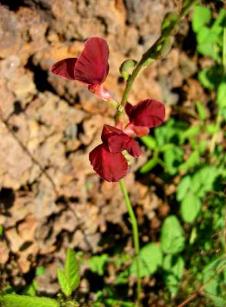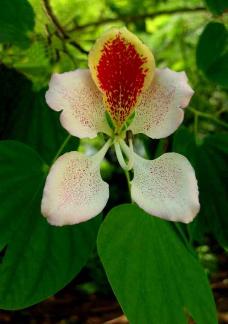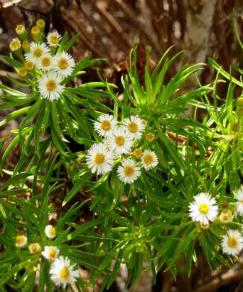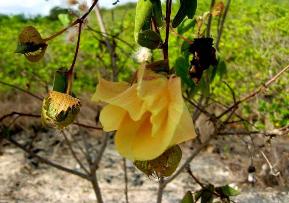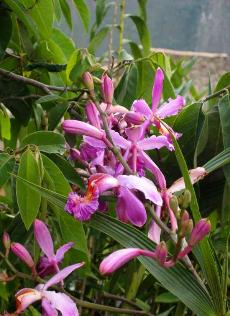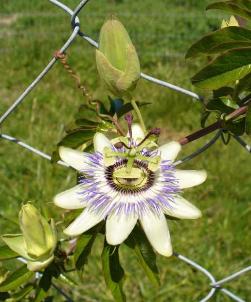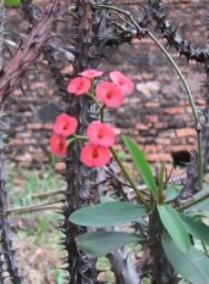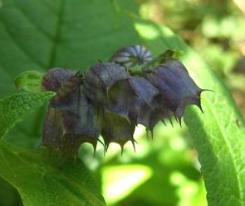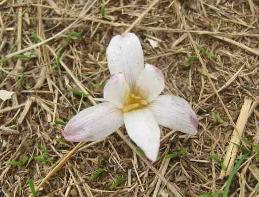 Unidentifed - Cusco, Peru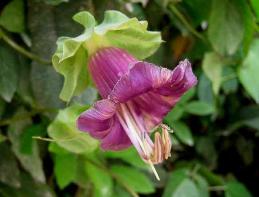 Unidentified - Machu Picchu,Peru