s/y Nine of Cups

Flowers of the South Pacific

Pink unidentified - Juan Fernandez

Unidenitifed - I. Juan Fernandez

Forget-me-not - I. Juan Fernandez

Morning glory - I. Juan Fernandez

Pampas grass - I. Juan Fernandez

Nasturtium - I. Juan Fernandez

Unidentified pink lilies - Juan Fernandez
(they were everywhere!)

Morning glory - Pitcairn Island

Unidentified - Pitcairn Island

Because
French Polynesia
had such
prolific and exotic flowers, we've
dedicated a special page just to it.
However, we saw lots of other flowers in
the South Pacific. Take a look, keeping in
mind that it was difficult to identify many of
them because we had no good reference
books specific to the area. That said, very
few flowers are found only in one place in
the world, so we've done our best to
identify them as close as possible at least
by family. At Pitcairn, we used a series of
flower postage stamps for help with
identification.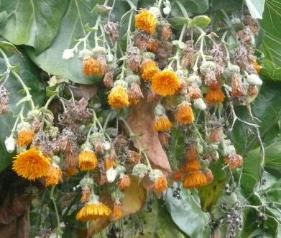 Cabbage Tree flower - I. Juan Fernandez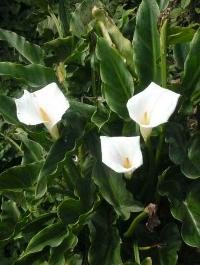 Arum Lily - I. Juan Fernandez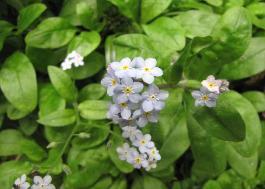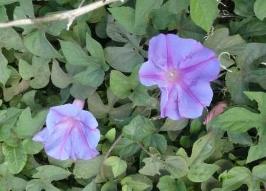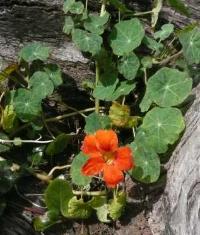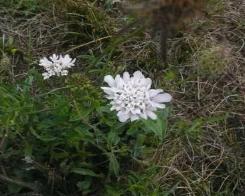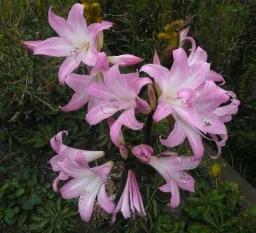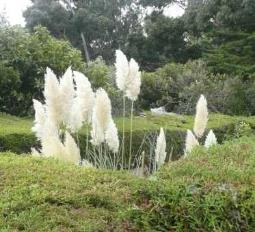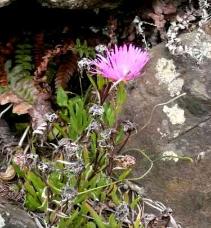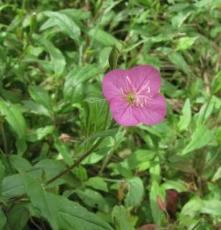 Pink unidentified - Juan Fernandez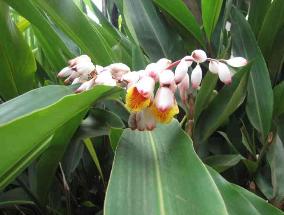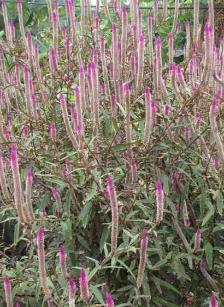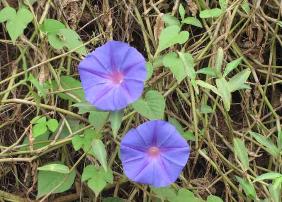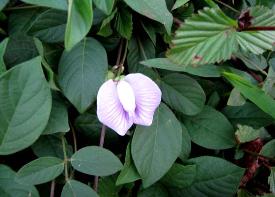 Butterfly pea - Pitcairn Island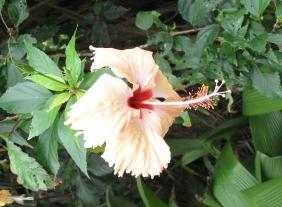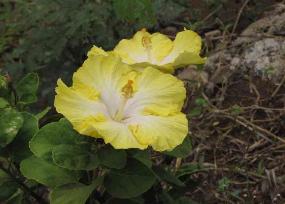 Hibiscus - Pitcairn Island

Hibiscus - Pitcairn Island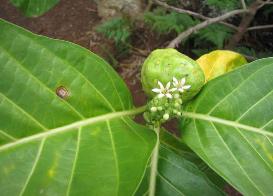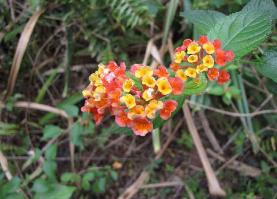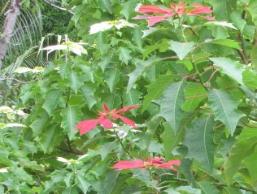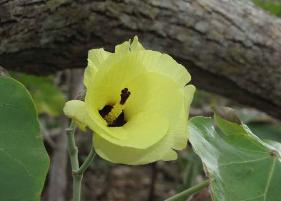 Lantana - Pitcairn Island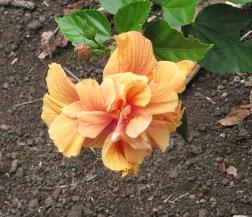 Unidentified (hibiscus?)-Pitcairn Island

Poinsettia - Pitcairn Island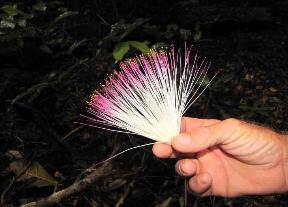 UFS (Unidentified flying seedling) - Niue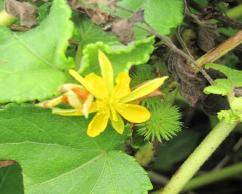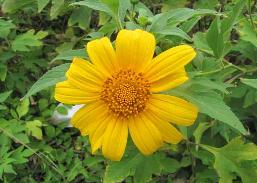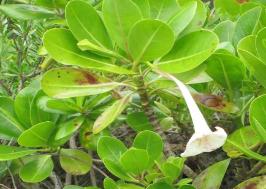 Aster family - Unidentified - Niue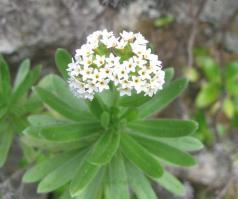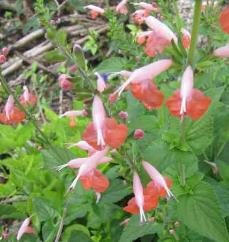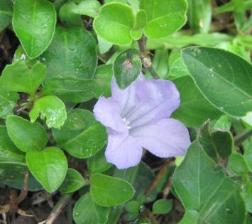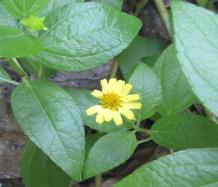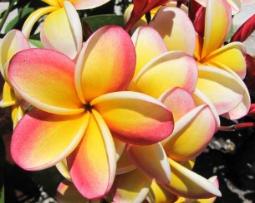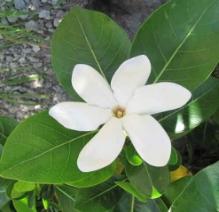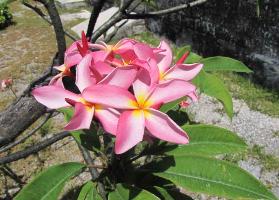 Frangipani - Penrhyn, Cook Islands

Tiare - Penrhyn, Cook Islands

Frangipani - Penrhyn, Cook Islands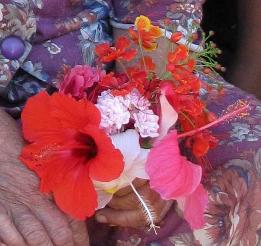 Bouquet - Matamaka, Vava'u, Tonga