s/y Nine of Cups

Flowers of Southern Africa

Southern Africa was not only a
goldmine for birds, but also for
flowers. We purchased a paperback

The Wildlife of Southern Africa: A
Field Guide to the Animal and
Plants of the Region
by Vincent
Carruthers which was excellent and
included everything from proteas to
agapanthus...pretty inclusive, but still
there were lots that were not identified.

If you're browsing and see an error or
can identify some of those flowers we
haven't been able to, please contact us
so we can update. Thanks.

Poisonous bottle tree - Namibia

Agapanthus / Lily of the Nile - South Africa

Unidentified - South Africa

Nasturtium - South Africa

Unidentified tree in bloom - South Africa

Flamboyant - South Africa

Unidentified - South Africa

Pink Everlasting - South Africa

Unidentified - South Africa

Unidentified - South Africa

Unidentified - Agulhas, South Africa

Unidentified - South Africa

Red Crassula - South Africa

Mason's Heath - South Africa

White Everlasting - South Africa

Unidentified - South Africa

Water Lily - South Africa

Unidentified - South Africa

Unidentified - South Africa

Yellow Fire Lily - South Africa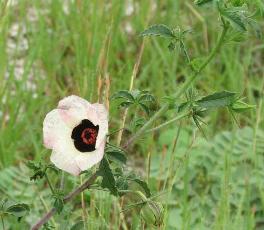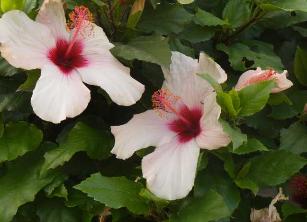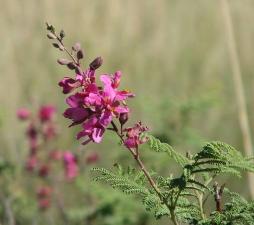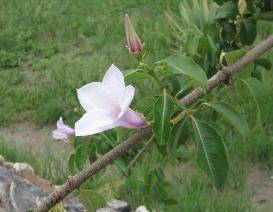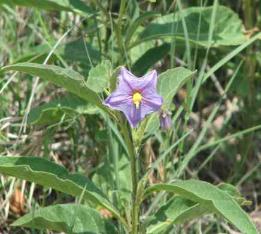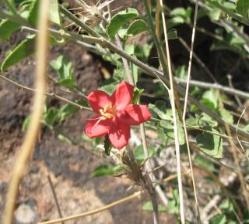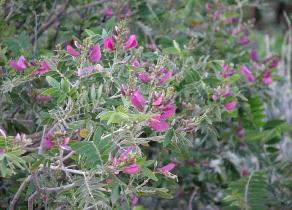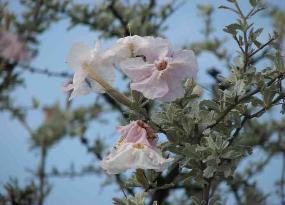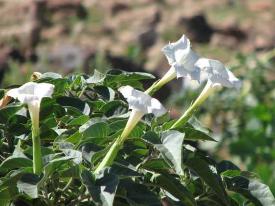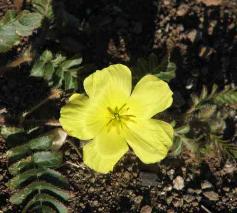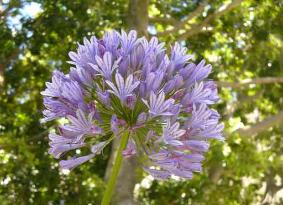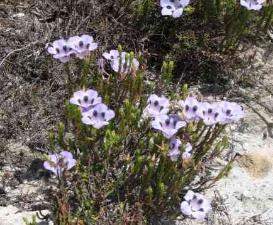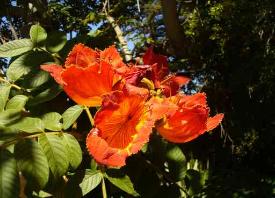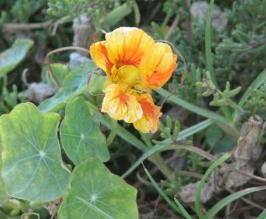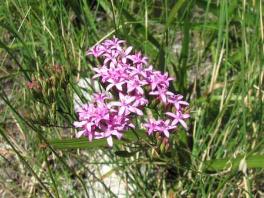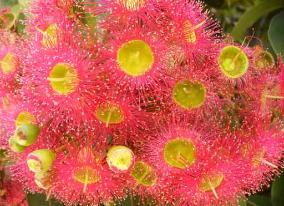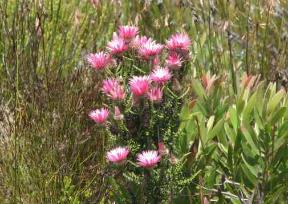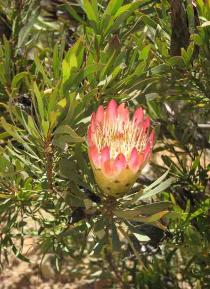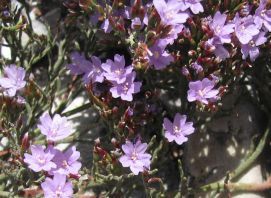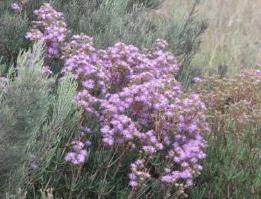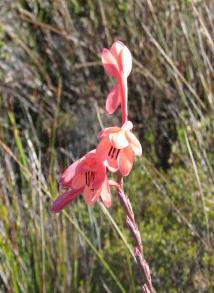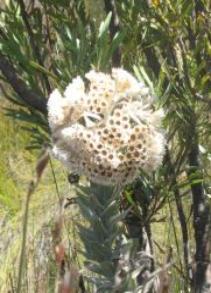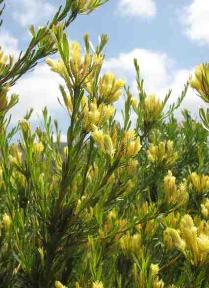 Unidentified - South Africa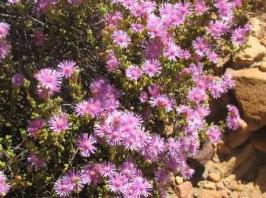 Wild Aster - South Africa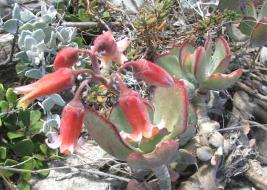 Red Hairy Erica - South Africa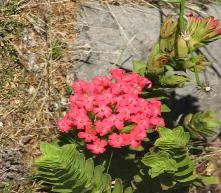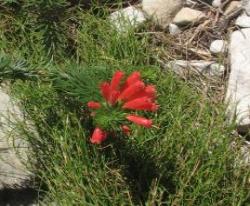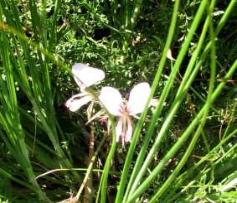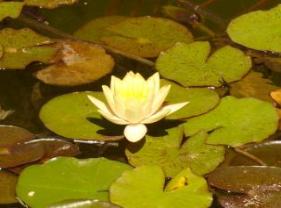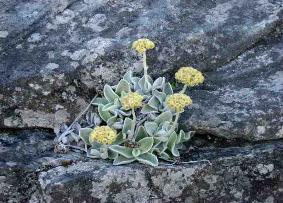 Unidentified - South Africa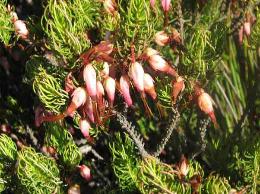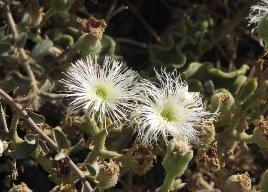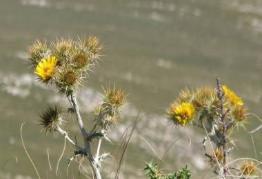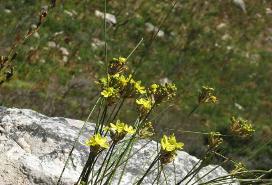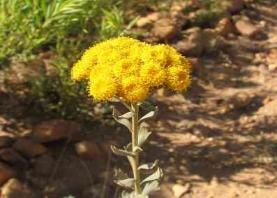 Wild Malva - South Africa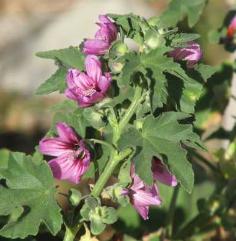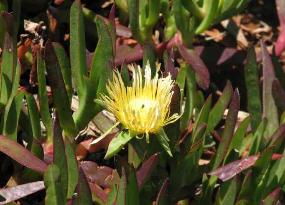 Unidentified - South Africa